Advanced Cloud Storage
IPTechView
Serverless. Secure. Scalable
Enterprise-grade security camera solution with consumer-like accessibility, and ease of use. Deploy, monitor & manage your video surveillance, access control, IoT, and IT devices from your smart phone, tablet or computer.
IPTechView allows you to personalize your business security camera access to provide assigned live and recorded video feeds, relevant camera and device alerts, analytics, and much more.
Easily scale and grow without the need for servers on our cloud-based platform. Save time and resources, reduce costs, with our all-in-one IP technology cloud platform.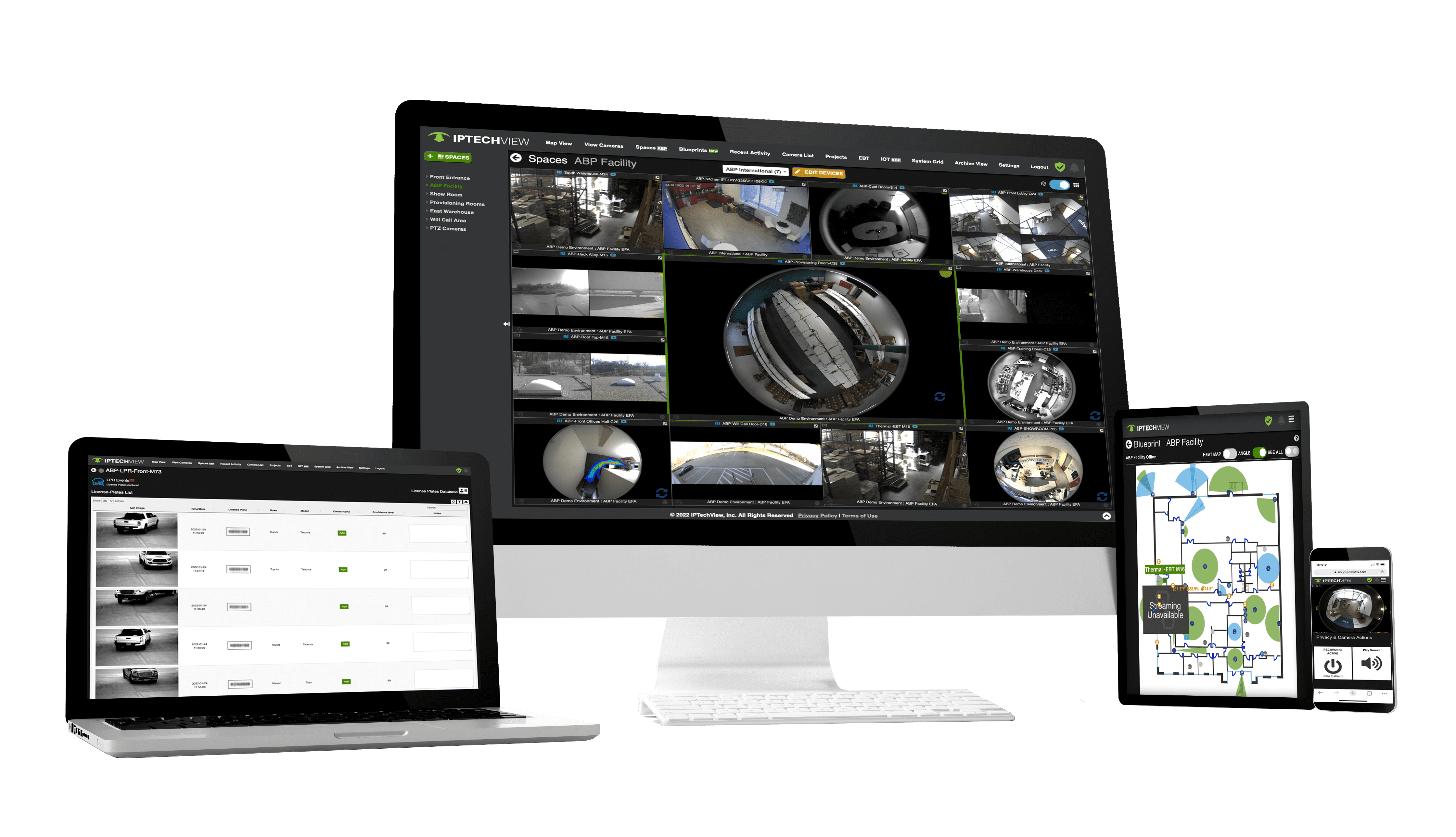 Go Beyond Video For Real Protection
You can expand your video surveillance by adding video door stations, access control, or building automation modules. Also environmental sensors to see what can't be seen. All on the same system.
Have all your different systems security cameras, alarm systems, and access control interoperable.
Be ready for the future. Learn only one system.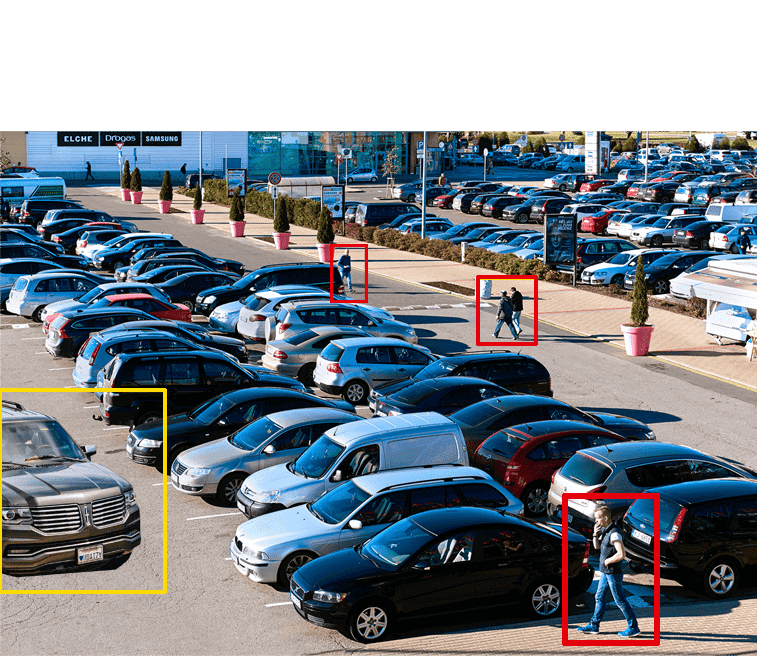 Get The Bigger Picture
You can turn Analytics Into Action & Information Into Insights
Fully harness the power of in-camera edge analytics & A.I. Identify unusual patterns and/or suspicious behaviors and events.
IPTECHVIEW's future-proofed video surveillance platform utilizes a proprietary IPT-AnalyticsRule engine that integrates best-of-breed cloud and in-camera analytics for deeper and more proactive intelligence.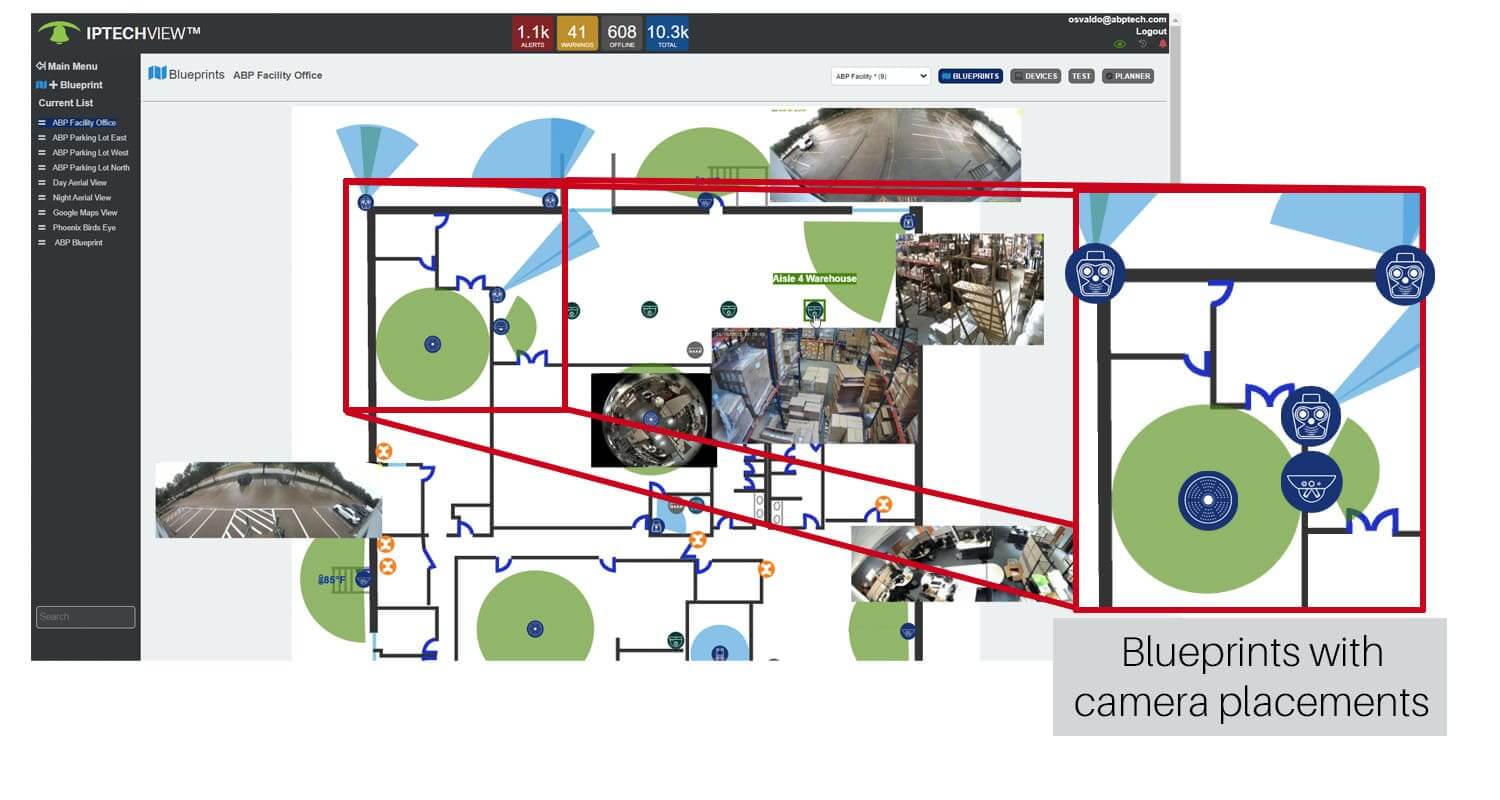 Simplify Planning & Deployments
Streamline projects with our Site Layout Configurator. Click-and-drag for easy on-screen placement of cameras and IoT devices. Need hardware? No problem. Our Rapid Deployment Service will ship IPTECHVIEW Cloud-Ready gear right to your door.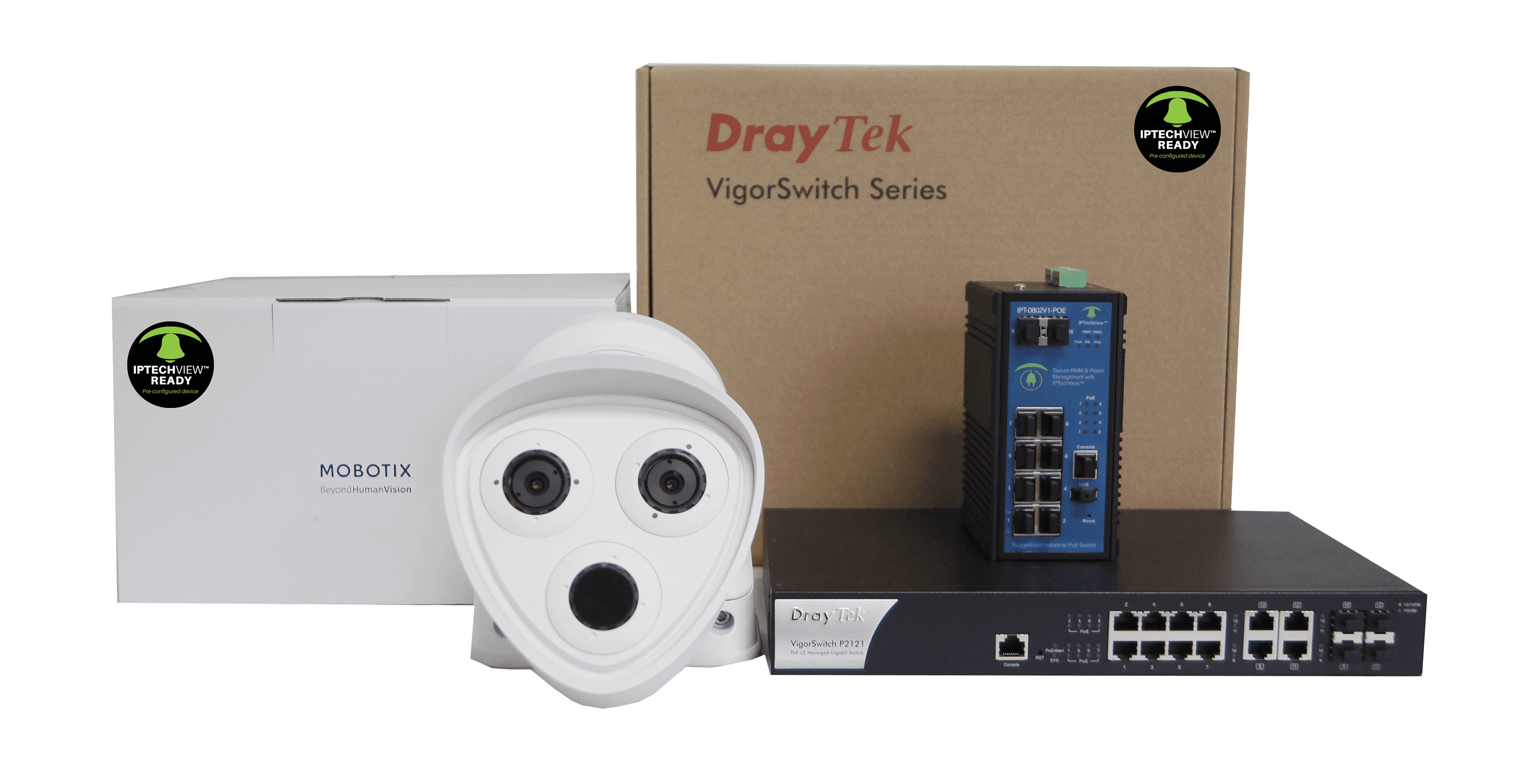 Cloud-Ready Gear
Lower your Cost and Install Faster.
Everything ships tested and pre-provisioned with standard default threshold alerts. Deployment of the system is fast, easy and economical. Equipment is pre-configured for remote setup. Fine tuning and future configuration changes can be done in the cloud by your installer minimizing the need for on site work making any future maintenance, faster and more economical.
PICK IT
HANG IT
CLOUD-READY

Secure By Design
Security is built-in. All our smart cameras ship pre-configured to their private accounts. All data is transferred encrypted over tunnels to each user account on our secure encrypted servers. No ports are opened on firewalls keeping the user protected and making deployment easy and safe for the IT department. Cameras can be monitored and managed 24/7 or be in 'privacy mode' except when maintenance is requested.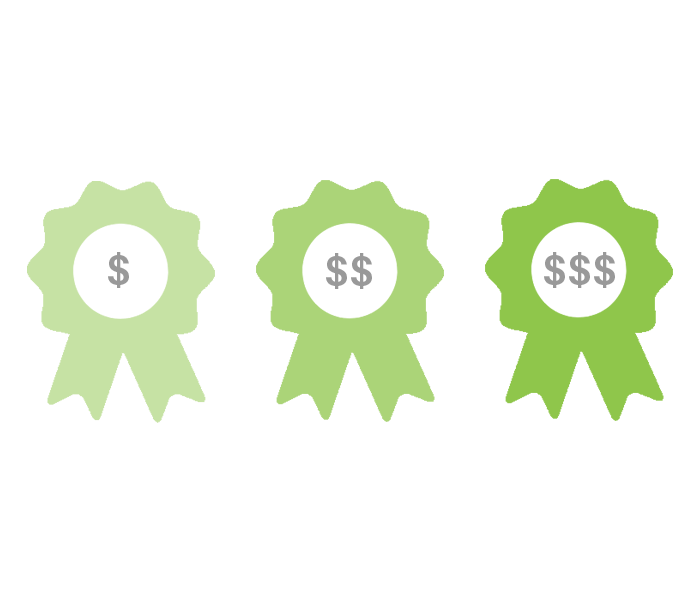 The Best Equipment For Your Needs At The Pricepoint Of Your Choice.
We know its important for you to have not "vendor lock-in" and get access to top vendors for each task. That way you can choose from several "best of breed" solutions at different price levels for your application.
A hybrid world means you will need more remote visibility of your office and production spaces. More cameras to give you better access to quality video and analytics for your team. Select cameras more from top-of-the-line innovative product lines, or from more cost-effective yet highly-durable products.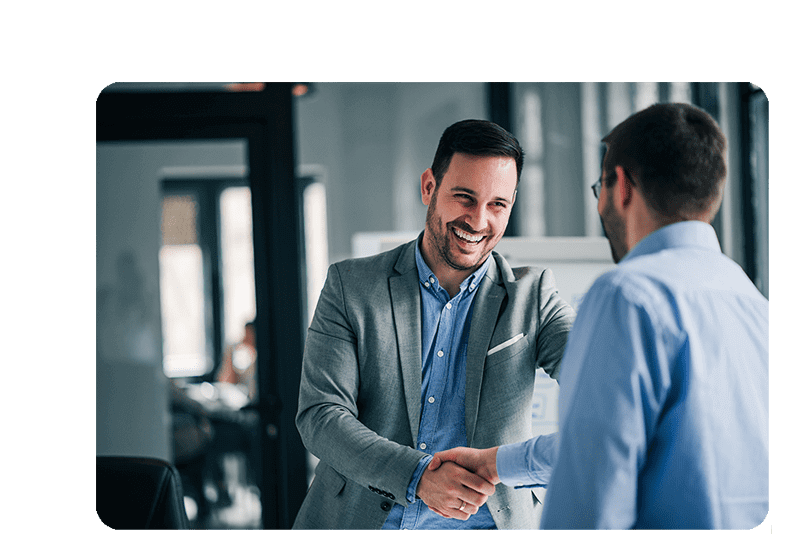 Our Solutions Are Delivered By A Dedicated Technology Partner
We believe organizations need a true technology partner to help them find and implement the best solutions to fulfill their security and other IP technology needs. It all starts with a Partner that learns about your needs so he can propose solutions for your needs today and tomorrow.
As an IPTechParters™, Clearly InSight takes care of your installation and provides you with ongoing support options so your team always has someone that has their back. No friction remote support, low cost & fixed budget.